Prisma Health's Community Voice hosted by Melinda Gillispie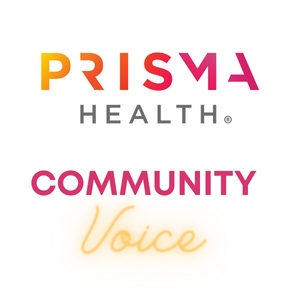 Each week, Melinda will have a health or community professional as her guest. This show will empower and inform the community by discussing issues that affect all of us either directly or indirectly.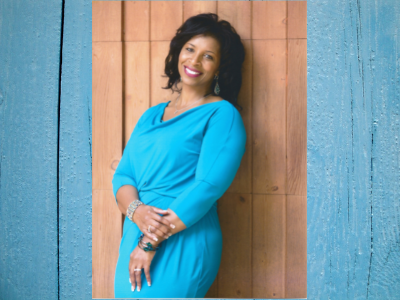 ---
Melinda is the Executive Director of Diversity and Inclusion with Prisma Health and she is also the Director of Multicultural Affairs at the University of South Carolina School of Medicine Greenville.