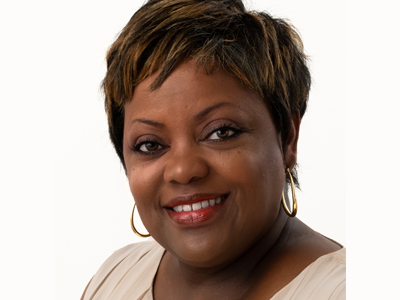 Sponsored by


Join Dr. Chris Maria as she leads you on the path of recovery.
Chris Maria earned a Ph.D. in Curriculum & Instruction from UNC Charlotte. She has taught middle and high school English and held a tenure track Assistant Professor of Education appointment at Claflin University and USC Upstate. Chris Maria uses real-life experience, education, and research to raise awareness of mental illness, substance abuse, drug addiction, and recovery in the Black Church.
Follow her on Facebook, Twitter, and Instagram at DrChrisMaria.
And check out: www.drchrismaria.com and www.pillsandskills.com
Show Links: