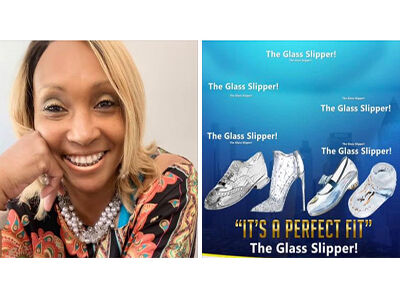 Join Kimberly for The Glass Slipper!
Welcome, I am Apostle Kimberly Ballentine-Hardman, the Overseer of Luke 4:18 Apostolic Center located in Anderson, S.C. Many would define me as: A Wife, Daughter, Sister, Mother & G-mama; however I define myself as: an Ambassador of Christ, Overcomer, Intelligent, Friend, Beautiful, Focused, Faithful, & Important.
Identity! Identity! Identity! Do you know who you are? Do you allow the world to define you or the Word of God?
It is Vital that WE Recognize who the Father created us to be before the Trauma, the Heartbreak, and the Hurt, so that we are able to continue our Journey of Hope, Healing and Restoration!
Remember: Allow the "Soul" of your Shoes to walk you into your "Healing Story."
---
Join Kimberly Hardman for The Glass Slipper on Rejoice! 96.9