Building Your Faith Broadcast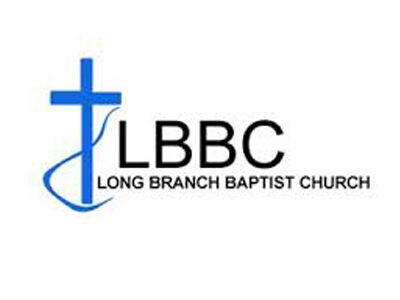 The Building Your Faith Broadcast is a ministry of the Long Branch Baptist Church featuring Rev. Sean Dogan, the Senior pastor. This time of inspiration is focused on reaching and motivating the people of the upstate who may not be able to make it to church during the 11:00am hour.
Rev. Dogan strives to encourage faith by preaching and teaching the Word of God with practical application and principles to live by. Please join us every Sunday morning at 11:00am. We are Saving Souls, Solving Problems and Building Your Faith!