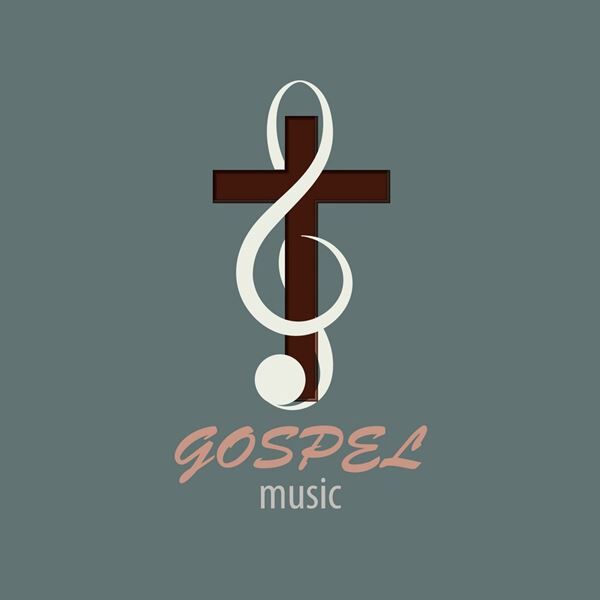 7:00 PM on Saturday, June 4
Got chops, kid? Show us!
Rejoice-FM wants to help put a little twist on the PRE-SHOW of How Sweet The Sound.
Attention "juniors" 18 + under, it's time to strut your stuff and submit your talent!
Here is your chance to do what you do best. Is it singing? dancing? playing a musical instrument? Show us what you've got!
We are gathering a total of four (4) finalists for the How Sweet The Sound PRE-SHOW. Find more information and to submit your entries, click HERE
All submissions will be voted on during the entry period (now until May 6th.) Tell EVERYONE you know, your mom, dad, sisters, brothers, cousins, friends, friends of friends, your dog, to get online and vote for YOU!
Three (3) out of the four (4) potential Finalists will be selected from amongst all eligible Entries received (based on the judging criteria,) while the remaining (1) finalist will be voted based on the "People's Vote" on the website. The Final Four Finalists will perform live during the pre-show at How Sweet The Sound. The Finalist with the highest score will be selected as the Winner. The judges/judge shall choose the Finalists and Winners in their sole discretion. That decision is final and binding.
Oh, one last thing, the winner will receive a $500.00 cash prize!
Go get 'em kids!
Did you miss the registration link up top? Just click on the picture below to enter your submission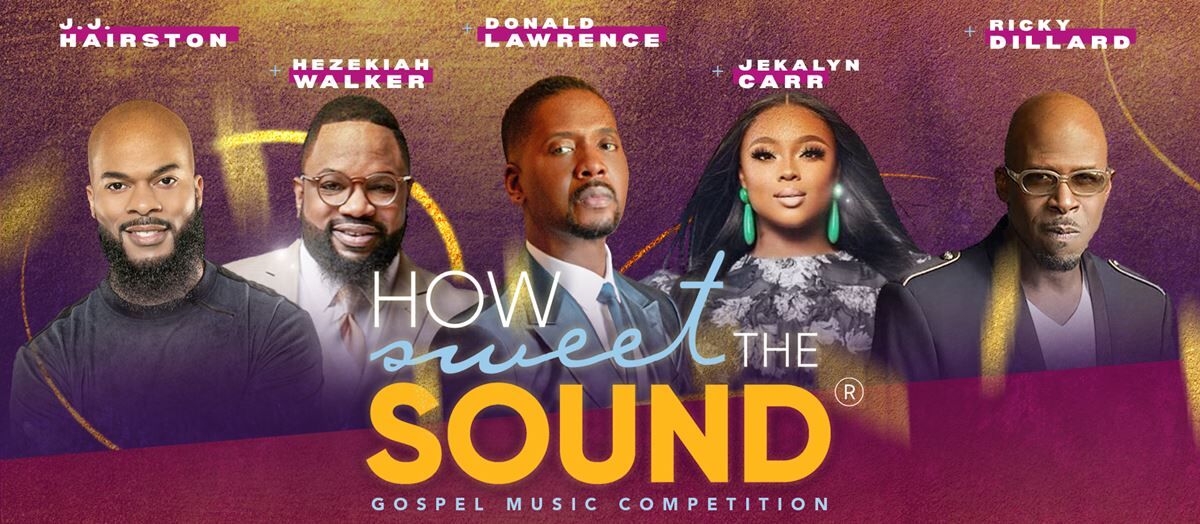 Location:
Bon Secours Wellness Arena
650 N Academy St.
Greenville, SC 29601
Google Map