New Prisma Health Hospital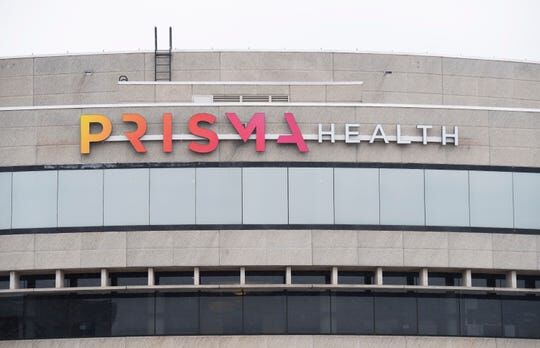 Since last Wednesday, I have been in the hospital practically around the clock, by the bedside of my godson, Trey. He has been in my life since the age of 7 and I consider him as close to a biological child as can happen without it being scientifically possible.
I want to thank everyone for the prayers and concern and most of all I want to commend the medical staff of the all new Prisma Health (formally known as Greenville Hospital System) for being there for Trey during what will be a long road of recovery.
Maybe you're like me, and you're still calling the hospital building Greenville Memorial, and attempt to get use to the new name is as difficult as having to fluently learn a new language.
Here's what you need to know about the new place, Prisma:
The new name is the culminating piece of the merger of Palmetto Health and the Greenville Health System Back in November 2017.
Although the administrative system is named Prisma, campuses and hospitals will retain their core name identities like Baptist, Greenville Memorial, Laurens County, Richland and Tuomey.
The health system employs around 30,000 healthcare professionals.
Nearly 1.2 million patients are served annually.
Thank you all again for your prayers and concerns for we truly do covet them. God bless, y'all.