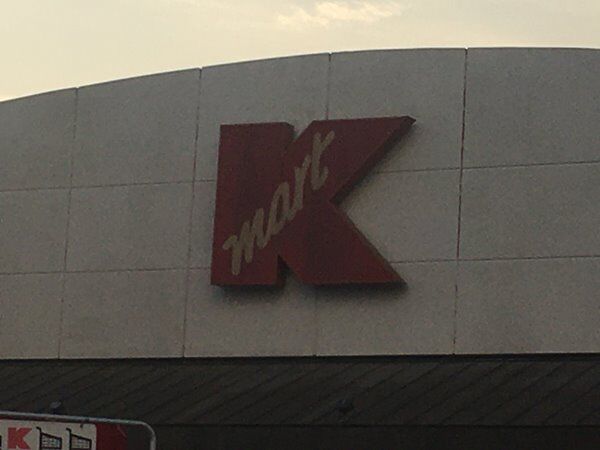 It would seem that since the growth of online shopping, many retail stores are struggling to compete and keep their doors open. The introduction of mega online stores, such as Amazon, have begun to affect even the overall sales of retail giants such as Wal-Mart. Amazon started in 1995 as an online book service but has expanded far beyond book sales since 1998. Today, you can order just about anything you desire from the comfort of your own home on Amazon.com.
A large number of consumers have chosen to stop waiting in line and start shopping online. This major switch in the shopper mentality has forced many staples in retail to close their physical doors, many into non-existence. K-Mart is among one of the many these retail victims that has lost their big-box store presence in many communities.
In 2016 the company announced that they would close down 64 stores by the end of the year. K-Mart is owned by the Sears Company, which has announced that it will be closing down 80 more stores by the end 2019. Other struggling major retailers include: Nine West, Guitar Center and GNC. These companies are in major debt with an uncertain future. Many of these companies have thrived for decades but now struggle to stay afloat with the emergence of this new way of shopping.
No one knows if these stores will recover, but what we do know is that online companies are here to play and stay.