Black History Month: Mary Kenner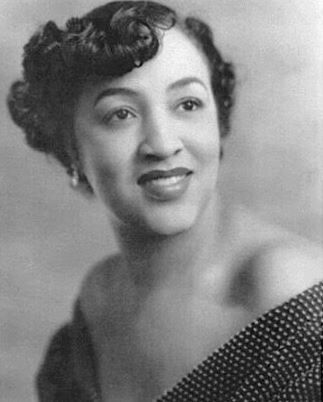 Mary Beatrice Kenner was born on May 17, 1972 in Monroe North Carolina. She was a well accomplished inventor who currently holds the record for the most patents by an African American woman. Mary Kenner comes from a lineage of inventors. She was the daughter of inventor Sidney Nathaniel Davidson (father), whose father was also an inventor. She began her path as an inventor at the early age of six. She developed many ideas that she worked on even as a child. In 1931, she graduated high school and began her college education at Howard University, although she had to drop out after a year due to financial struggles. In 1951 she married James "Jabbo " Kenner.
Her first patented invention was the sanitary belt for women. This was a precursor to the modern day pad. Unfortunately, Kenner never received any money from this invention. She almost received a deal with the Sonn-Nap-Pack Company but was turned down once they found out she was a black woman. Once her patent expired, the invention was mass produced everywhere and she was never paid. She did not allow this experience to stop her dreams of being a successful inventor. She went on to patent attachments for wheelchairs and walkers, another patent for a toilet paper holder, and a patent for a mounted back washer and massager.
Mary Kenner was a brilliant mind whose ideas and inventions helped shape the world, although she receives little to no credit. She passed away in 2006 at the age of 93. I encourage you to read more about her interesting life and find out how she gave back to the world. Allow her life, story, and legacy inspire you to go forth and be great.