Black History Month: Garrett Morgan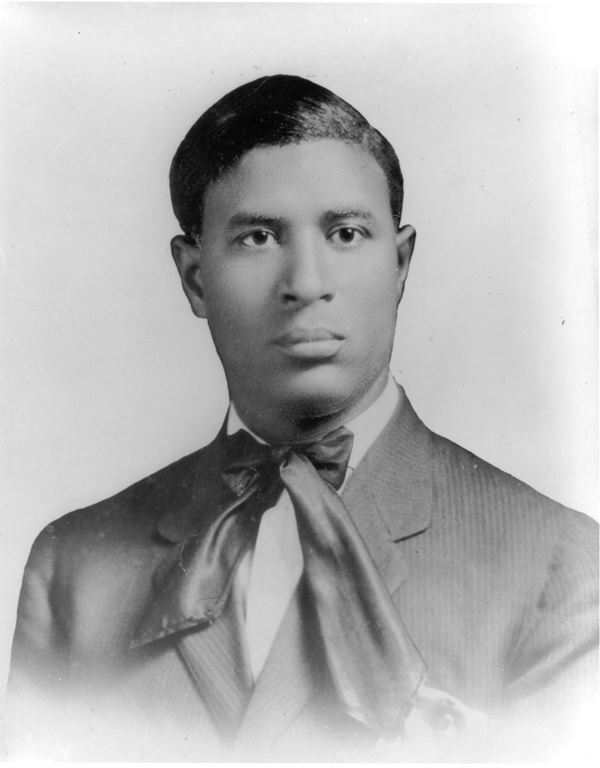 African American inventor Garrett Augustus Morgan was born March 4th, 1877 in Claysville, Kentucky. His father, Sydney Morgan (a freed slave), was the son of General John H. Morgan of the Confederate army. His mother was Elizabeth Reed, the daughter of Rev. Garrett Reed. After completing the sixth grade, Morgan had to quit school and enter the work force. Although he was forced to quit school, he continued his education by hiring a tutor while maintaining a full-time job. As a young man, he took jobs as a handyman and had an interest in machine repair. It was during this time as an employee that he began to show signs of becoming a great inventor.
By the early 1900's Morgan had moved to Cleveland Ohio with his second wife, Mary Anne, where they opened Morgan's Cut Rate Ladies Clothing Store. It was during this time that he began to create. By 1912, he received his first patent. In the following year, Morgan began producing hair processing products from his G.A. Morgan Hair Refining Company. Unlike most inventors, Morgan has several major inventions to his name. In the year 1914, he attained a patent for his now famous smoke hood that would later lead to the creation of the gas mask. Two years, later an explosion occurred that left a group of workers trapped in a tunnel underneath Lake Erie. Due to his invention, Morgan was able to lead a team all wearing his masks in a successful rescue mission for the workers. This event lead to a high demand for his masks.
A few years later he would receive a patent for one of his most notable inventions, the 3-signal traffic light. Traffic lights were in use during the early 1900s but only had 2 signals at the time, stop and go. Due to there being no time between the stop and go signals, many collisions took place on the roadways. After witnessing a terrible collision, Morgan developed the idea of having a 3rd "warning" signal to allow people the chance to slow down before coming to an abrupt stop. He received the patent for this idea in 1923.
Throughout his life Morgan continued to create inventions even after becoming functionally blind due to the development of glaucoma. He passed away at the age of 86 in 1963. The life of Garrett Morgan is an interesting part of history and full of other details. I encourage you to continue your own research to find out more about his life. Allow his life, story, and legacy inspire you to go forth and be great.