A Nap or Two is Saving Lives One By One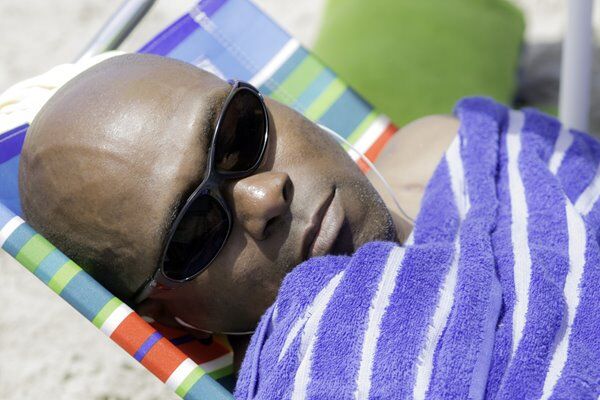 Research recently published in a NBC News report shows that taking a nap once or twice a week reduces one's chances of suffering a heart attack or stroke.
The study, produced in the Heart Journal, reveals that your chances of the aforementioned devastating health issues are nearly cut by half.
According to the study, the length of the nap is not important, and it was also revealed that napping more than twice does not increase reduction in avoiding heart attack or stroke. Two times a week is good enough.
Some companies are promoting this research by providing sleep breaks during the work hours. They find that workers are more energized and productive after their on-the-job nap. That may just be something we need to consider around Rejoice! 96-9 FM!
Find the original report here: https://www.nbcnews.com/nightly-news/video/research-shows-napping-once-or-twice-a-week-may-cut-risk-of-heart-attack-stroke-68542021904?cid=sm_npd_nn_fb_ma